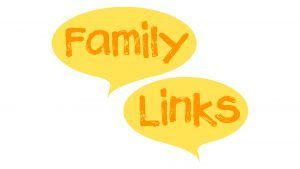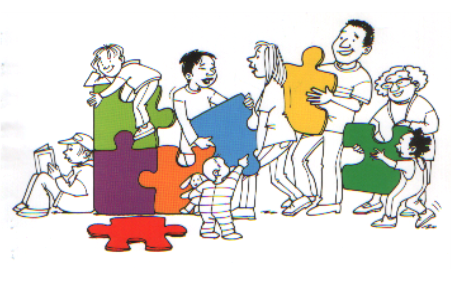 Raising children can be puzzling at times, but puzzles have solutions. The Paretning Puzzle course helps to provide them. The Paretning Puzzle Nuturing Progamme is a course that encourages and supports parents and carers to enjoy bringing up children of all ages and helps them get the best out of family life. It offers positive, practical ways of guiding children so that they learn to handle both their feelings and their behaviour.
This is a free course with a free crèche, although we do welcome donations. Please see our calendar for course dates and contact us for booking.
Also available for Parenting Courses in Farnham is Bridget Berry, facilitator of Farnham Parenting, is a health visitor who has been running parenting courses in Surrey and Hampshire since 1997. She is a parent group leader for the Family Links Nurturing Programme and runs the 10 week and 4 week courses. She also runs the 5 week Relationship Central parents of teenagers course.