HENRY Programme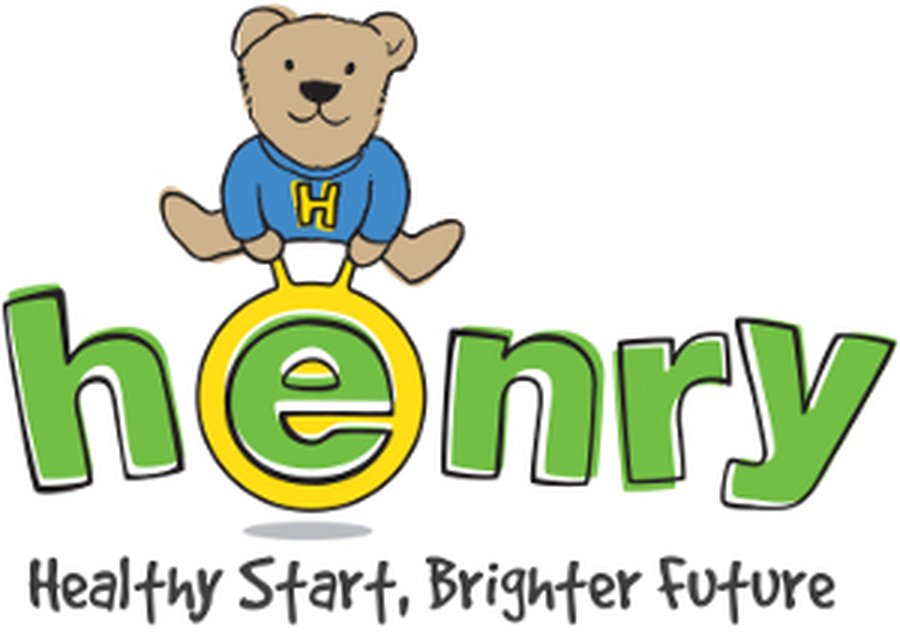 The HENRY Healthy Families: Right from the Start Programme is an 8 week course that provides everything you need to help get your little one off to a great start.
Each week helps you to provide a healthy, happy, supportive environment for the whole family covering parenting confidence, enjoying life as a family, creating healthy eating and family lifestyle habits.
This is a free course with a crèche for your little ones. Please contact the Children's Centre for course dates and to book your place.